Pour Vanity Fair, le photographe américain Mark Seliger a fait de jolis portraits des célébrités présentes lors de la cérémonie des Oscars 2014. Après la cérémonie, Bill Murray, Samuel Lee Jackson, Naomi Watts, Judd Apatow et d'autres personnalités se sont réunis pour un shooting glamour.
Bill Murray.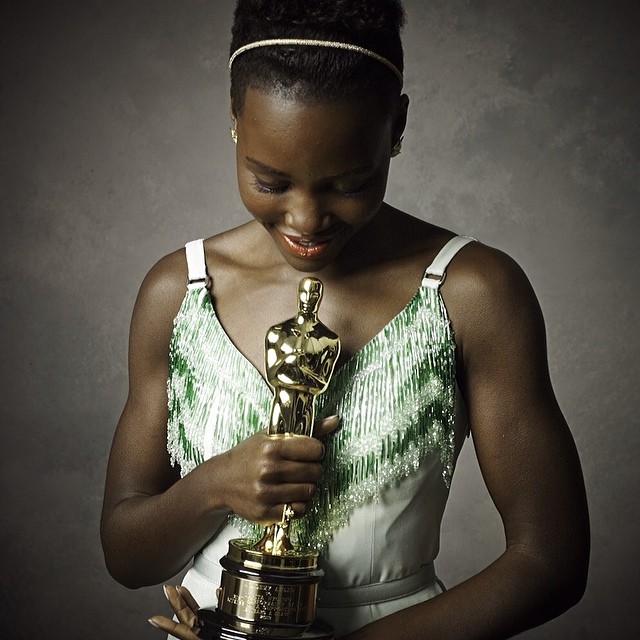 Lupita Nyong'o.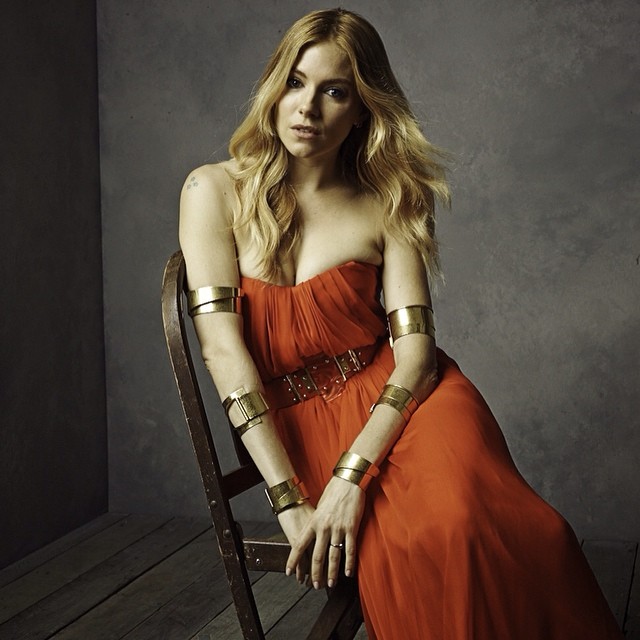 Sienna Miller.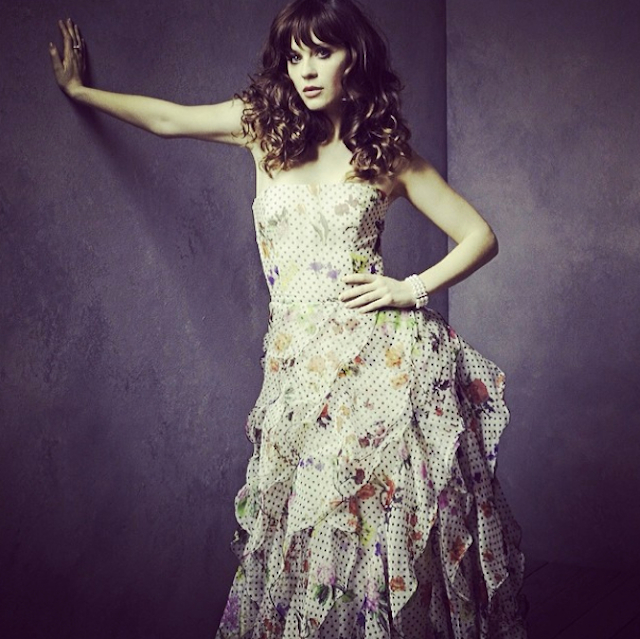 Zooey Deschanel.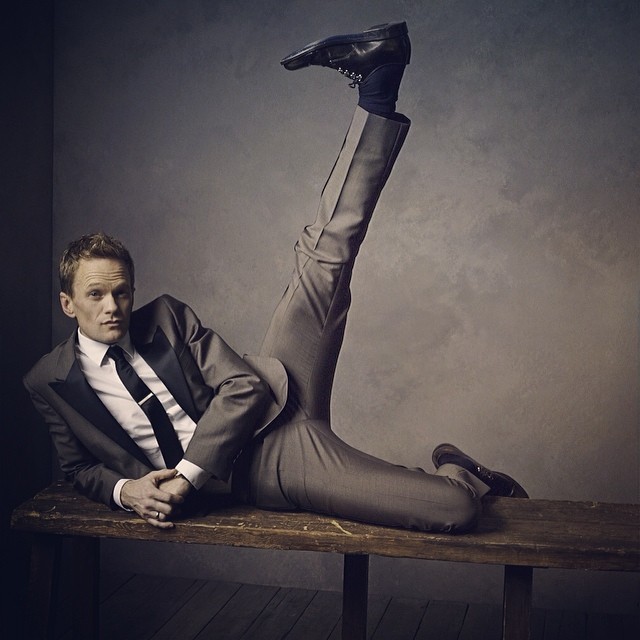 Neil Patrick Harris.
Leslie Mann and Judd Apatow.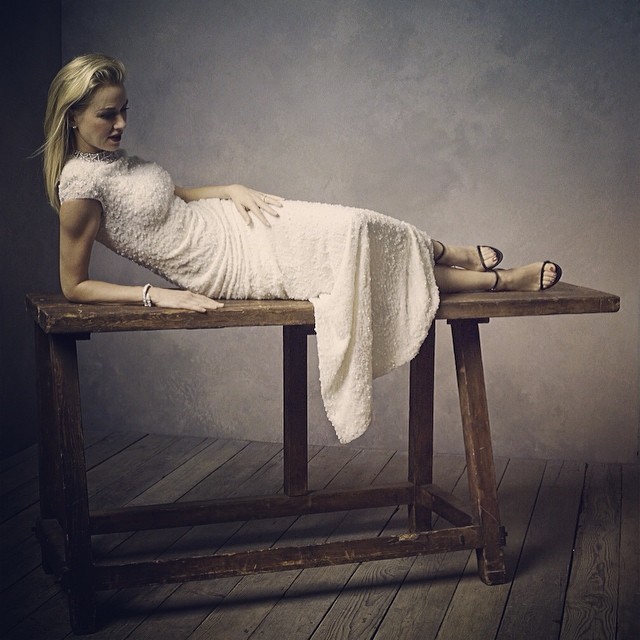 Naomi Watts.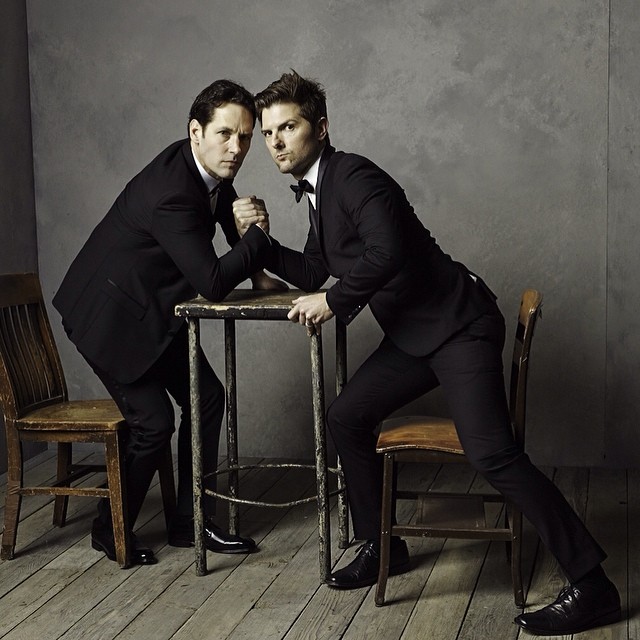 Paul Rudd and Adam Scott.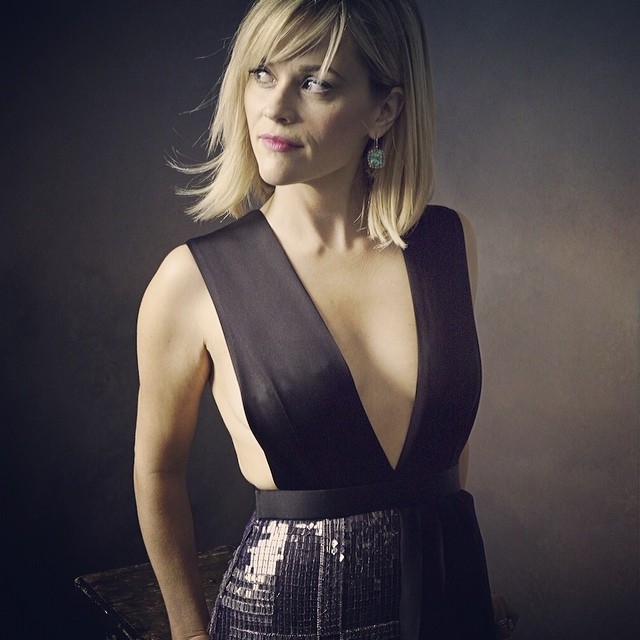 Reese Witherspoon.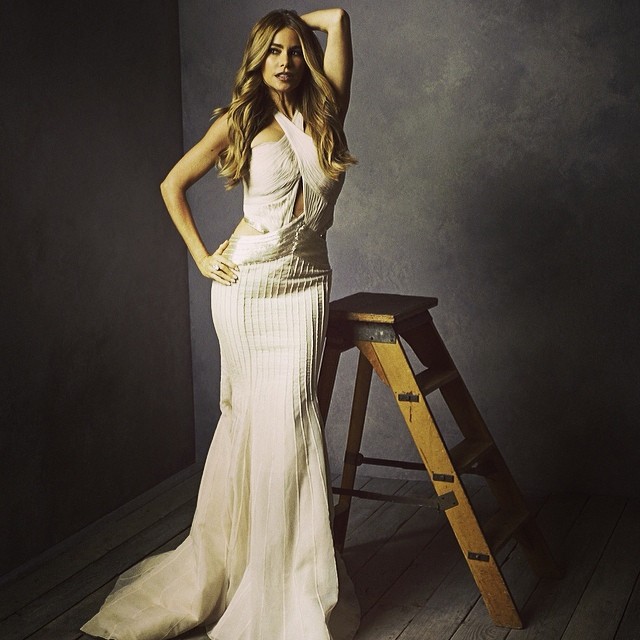 Sofia Vergara.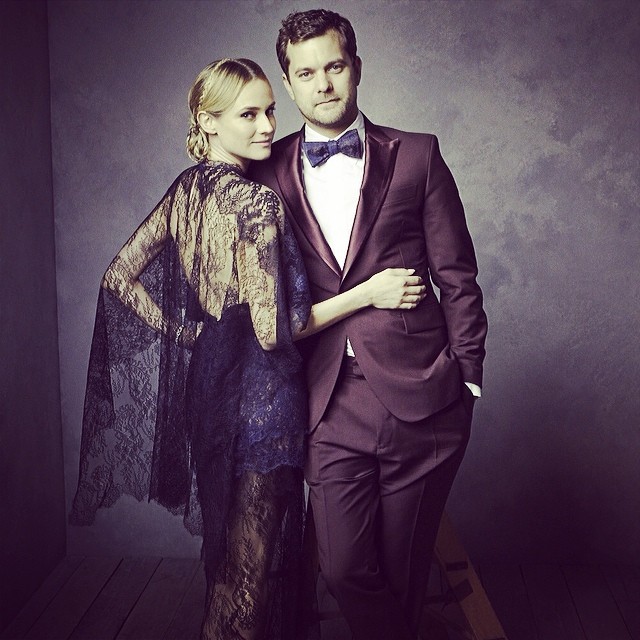 Diane Kruger and Joshua Jackson.
Conan O'Brien.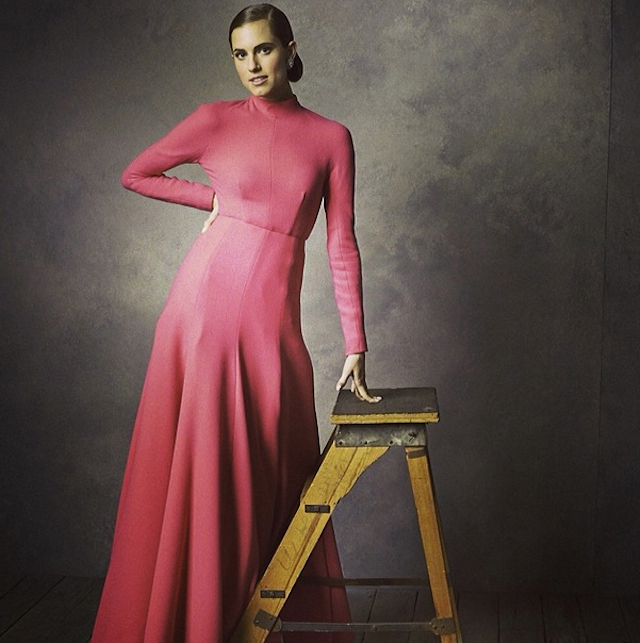 Allison Williams.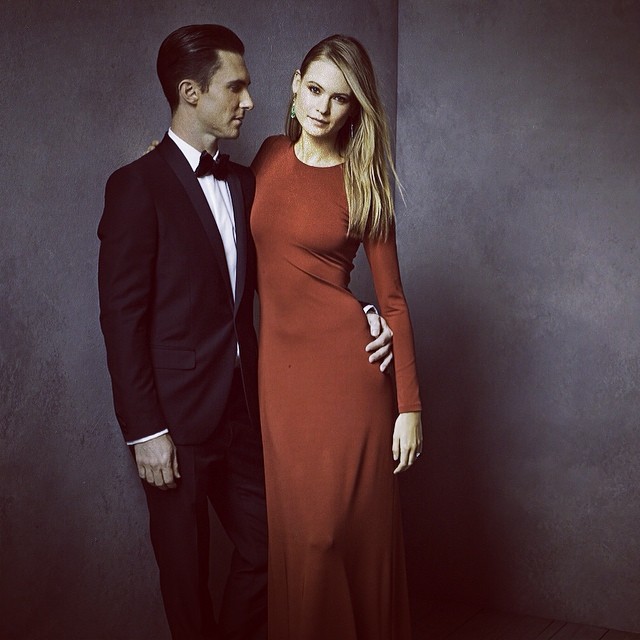 Adam Levine and Behati Prinsloo.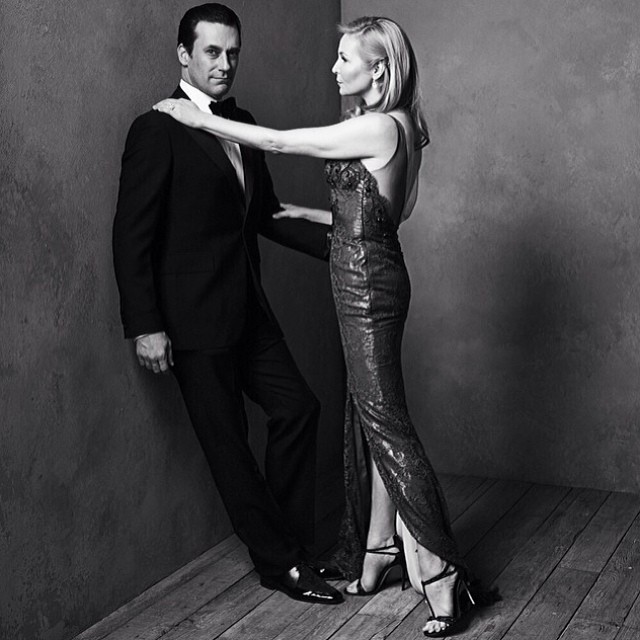 Jon Hamm and Jennifer Westfeld.
Kerry Washington.
Lady Gaga, Nolan Funk and Donatella Versace.
Mindy Kaling and B.J. Novak.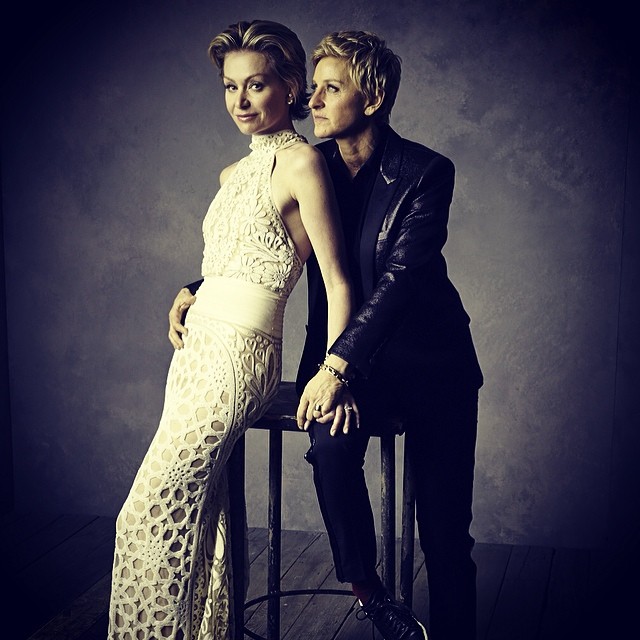 Portia de Rossi and Ellen DeGeneres.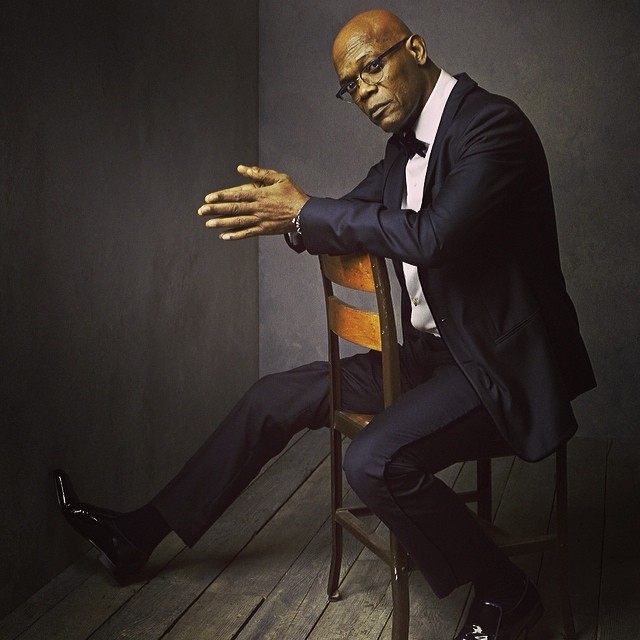 Samuel Lee Jackson.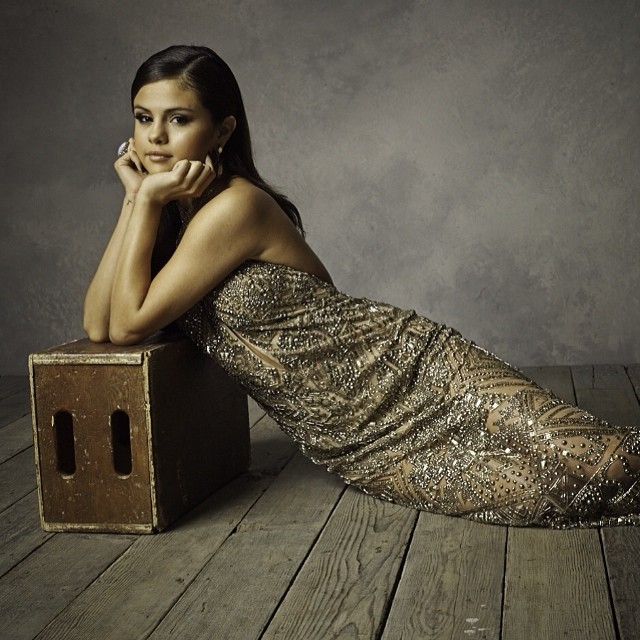 Selena Gomez.